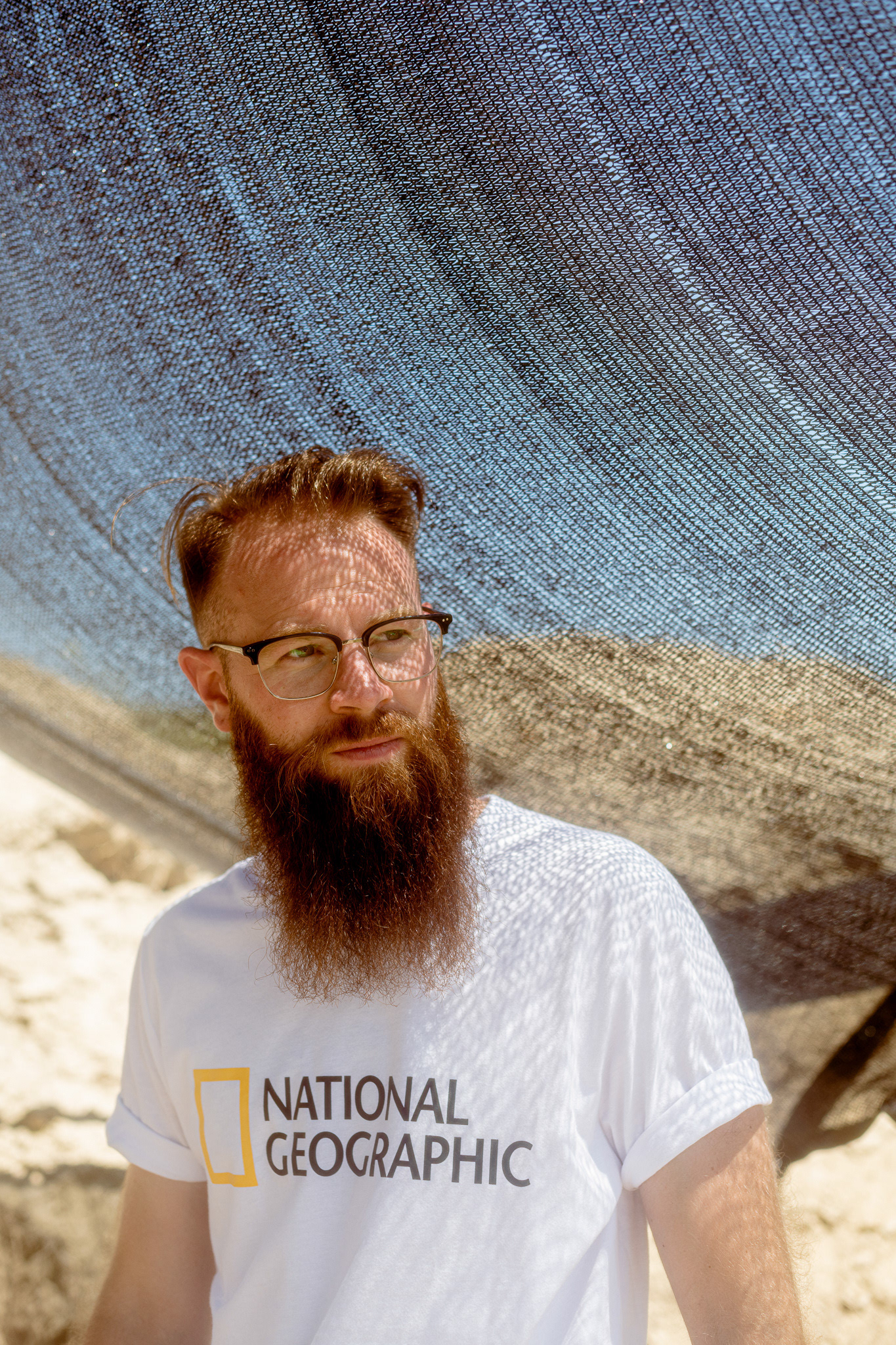 Hi, it's Jonas. A bearded globetrotter from Germany - Born in Trier, the oldest city of Germany, where I studied Intermedia Design (M.A. 2018) with a focus on video- and photography as well as interactive multimedia installations.
Love to be on the road, the mountains or into the jungle - my camera always with me. Can't wait to shred some mountains with my snowboard or fight my way through the city jungle with my racing bike. A few years ago I discovered my passion for driving long distances throughout several continents and documenting all of it - that's how I combine work with hobby and adventure.
Click her

e
When I'm not on the road, I'm working as a freelance designer as well as a lecturer for video production at my hometown university - teaching them new students what I experienced so far.
Click here
As a freelancer, I usually work as a filmmaker or photographer (fashion, event, land-cityscape, brand, documentary) but also create illustrations, label and logo designs or layouts - always open for new challenges.
Being any kind of designer brings a lot of work in front of your computer. To compensate that, I'm always searching for new handcraft projects like fixing and rebuilding 40 years old BMW's or creating new furniture. Those projects, as well as working on construction sites to finance my studies taught me a lot of skills that I now can use for my professional work. For example building film sets and requisites, or create/realize multimedia installations.
I guess I could easily write some more paragraphs, but enough for now. Hit me up, if you have any questions.